Flexfit baseball caps, China flexfit baseball cap, China wholesale flexfit baseball caps factory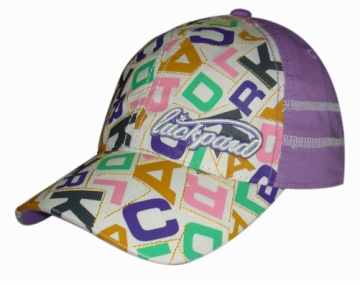 FL-001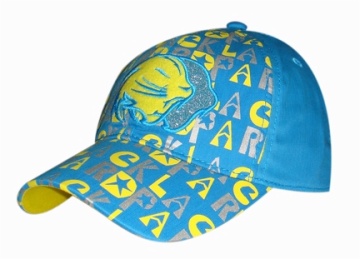 FL-002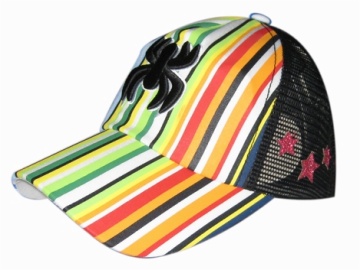 FL-003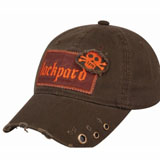 FL-004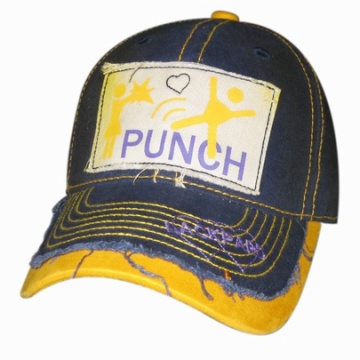 FL-005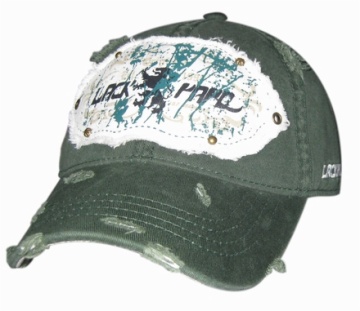 FL-006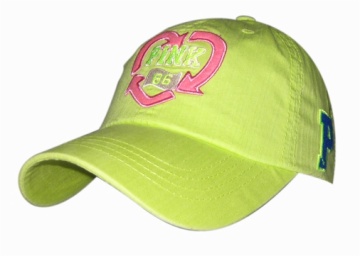 FL-007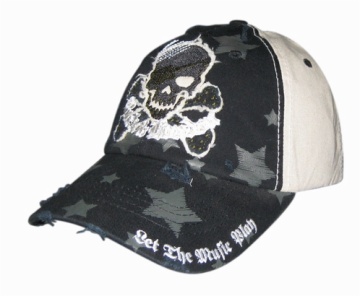 FL-008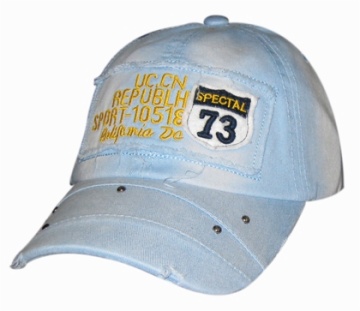 FL-009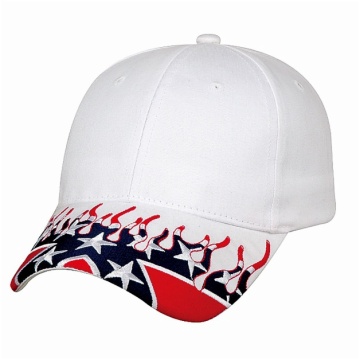 FL-010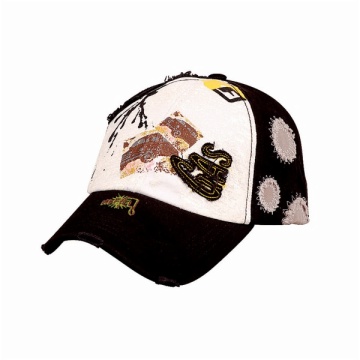 FL-011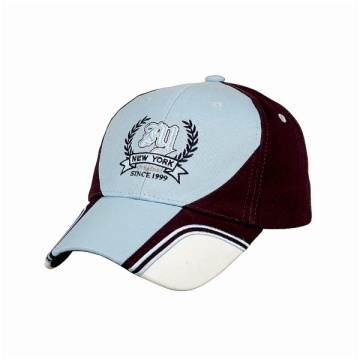 FL-012
We guarantee all the photos were taken by our real samples based.


            
Flexfit is a kind of elastic fabric, normally is some elastic fiber, mixed with cotton and become a kind of fabric that as comfortable as cotton, but has some elastic of itself.This flexfit fabric,also called Stretch cotton ,is in spinning with very fine high strength rubber elastic. General is 98% cotton + 2% elastane (some with spandex) weave the fabric which is elastic. This kind of flexfit fabric,Wearing form-fitting and comfortable. In today's society, no matter what to wear,people all like to have a high class, more in need of a certain good quality, cotton products scientifically proven, on people is the best material, the body feel so good,so cotton goods gradually became the top priority of consumers.people is buying the cotton goods such as clothing material in the first place. Various manufacturers on their product labels: 100% cotton. But, in fact, is it true? It isn't. If it is all made of pure cotton, scientifically proven, if 100% pure cotton, so your dress is a one-off. Why is that? Because cotton has the following characteristics: 1, the easy to the wrinkle 2, easy to shrink, 3.easy pilling . The third feature is common factor that normal people can't understand, many people buy cotton products, majority of them don't like the cotton clothes pilling, yes, that's fabric that just the cotton and certain chemical fiber mixing together to get that kind of effect. So now you see,the flexfit fabric come out.
Firstly, let's see advantage of flexfit fabric: Hand Feel is good, elastic, easy of taking care good, has a larger scale, can adapt to the needs of the body bent, not easy corrugate, not easy to produce pleated. If you don't understand directly about the good of flexfit fabric, you can compare with below normal fabric that used on baseball caps:
100% cotton: Cotton baseball cap Hand feel is good, if fabric is 100% cotton, cotton feels very soft comfortable.
T/C is a mixtured fabric of polyester and cotton, feel less comfortable. Cotton dress and cotton absorption is better than T/C: T/C baseball cap is competitive than cotton baseball caps.
Polyester baseball cap: chemical fiber fabric, it is not easy to sweat. Touch a sting feeling, easily electrostatic, sideways looked to be in the light.
Now you can see, even flexfit baseball cap is higher alittle than other baseball caps, but actally advantage of flexfit baseball cap is obvious.This is the kind of baseball cap that with other strong point of others, but also very fitted to human. that's why now more and more people like the flexfit baseball caps in recent days.
Categories: China baseball cap